COMMUNITY GARDENS AT THE DOG PARK STARTS TO TAKE SHAPE
THANKS TO DOG PARK MEMBERS & DELAWARE VALLEY GARDEN CLUB
Recently the Delaware Valley Garden Club donated a $2k memorial bench in the memory of Alice Furfaro, and a further $600 of flowers and shrubbery to the new Hancock Community Gardens, which are part of the Hancock Hounds Dog Park 501c3. The final gardens will feature bluestone walkways, the new memorial bench, and soon a 20 foot Pavillion with picnic tables. The Hancock Area Chamber of Commerce built and donated a custom Information Kiosk with a grant from Delaware County Economic Development, and the Dog Park received a Mee Foundation grant for $2500 to expand the Dog Park to include the new Large Dog Run which tripped it's size from last year. The town of Hancock will be contributing the land via land license to the dog park, and bluestone as well as other types of bluestone from the Zahler family to make the walkways and trim the new pavilion columns. None of this would be possible with the generous spirit of the town board, the Mee Foundation, the Delaware Valley Garden Club and the Hancock Area Chamber of Commerce.!
2023 HANCOCK ART WALK
---
Hancock Area Chamber of Commerce, Hancock Partners, and the Hancock Hounds Dog Park(HHDP) are pleased to announce the 2nd Annual Hancock Art Walk sponsored by the Hancock Hounds Dog Park, The Campton's, James Serio Real Estate, Keller Williams Realty, which begins May 27th 2023 during Memorial Day Weekend Celebrations, , this will be extended until October due to popular demand. The Google Map available mid month shows the official walking path, and this can be downloaded or sent to others.The walk takes approximately 30 minutes each directions assuming time to stop and read each artist's bio and information. O
The Hancock Art Walk will begin near the entrance of the Upper Delaware Scenic Byway, at the The Campton's Art Gallery located at 158 E Front Street Hancock, NY 13783 featuring the custom art pieces below by local artists and Campton's owners Jim & Laura McManus. Laura's work is also dramatically featured in the Hancock Town Square.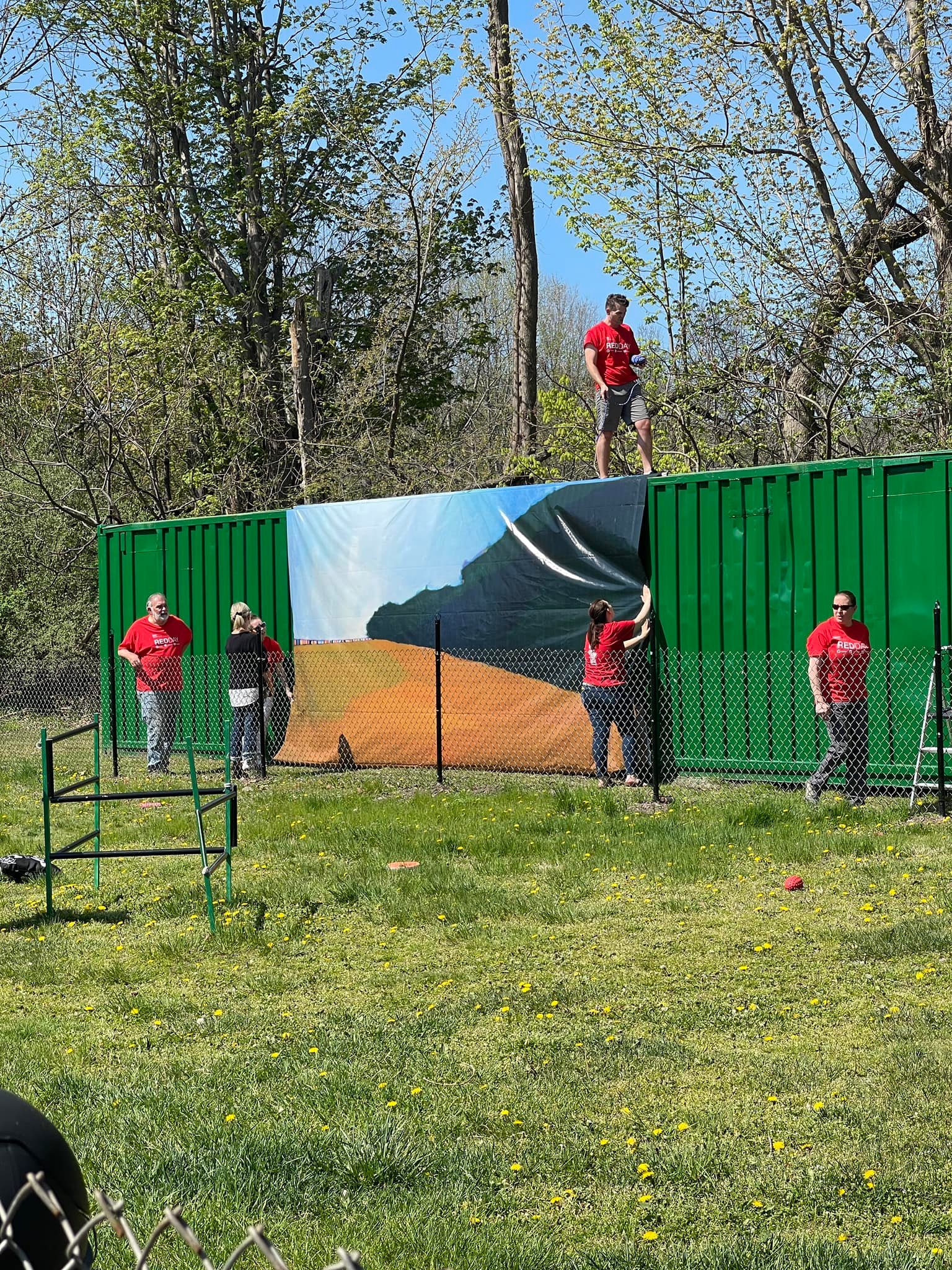 DOG DONE GOOD – DOG TRAINING SERVICE

WANT TO ADVERTISE ON OUR WEBSITE OR BUY A BANNER PLACEMENT AT THE DOG PARK?
Email us at [email protected] and we will make it happen!
We have a dedicated Executive Committee, and more than a three dozen members diligently working to get the dog park off the ground, and to establish a strong and vibrant organization that can be with the town, community, and local residents for years to come!
This is a great opporunity to help keep the town free of litter, agressive dogs, and also create new job opportunities and teaching classes for dogs throughout the local community.
 SHOP ALL OUR MERCHANDISE
Help us raise awareness and funds by buying and wearing our stylish Hancock Hounds Dog Park merchandise that shows public support for the Dog Park.